Anthony Joshua Is 'Finished' Says Tyson Fury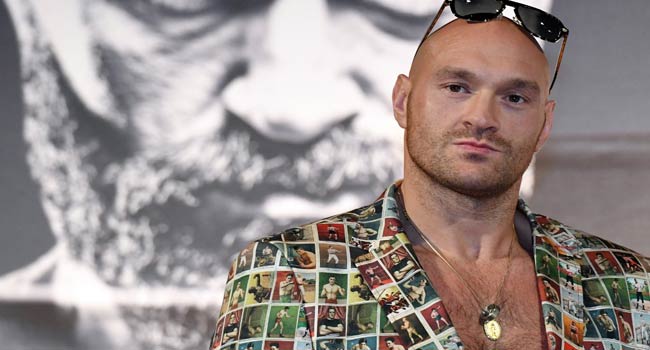 Tyson Fury believes former world champion Anthony Joshua is "finished" after the British heavyweight's shock defeat to Andy Ruiz Jr in New York.
Joshua lost his IBF, WBA and WBO titles on June 1 in one of the biggest upsets in the history of the division.
After the fight, Fury sent a message on Twitter that urged his fellow Briton to "rest up, recover, regroup and come again".
But this week he told BBC Sport: "When a man doesn't want to be there once, he will always do it and it's hard to come back from.
"It's been done many different times by many different fighters. He did it that night and I don't think he will come back from it. Finished. Ask any top trainer who has been around the sport a lifetime. When he got to the ring I saw he didn't want to be there."
Joshua, 29, whose defeat against Ruiz was the first of his career, had previously made Furyan offer to fight.
"Everybody thought that man could beat me," said Fury. "In what world could he ever beat me? What were people seeing?
"I don't know what people were looking at as I don't know in what world he could have beaten me."
Joshua's seventh-round stoppage by Ruiz came as a huge surprise as his opponent had been given barely one month's notice for the fight and weighed in at more than 20 pounds (nine kilograms) heavier than the Briton.
But unbeatenFury, who shed around 10 stone (64 kilograms) in a bid to re-establish himself in the heavyweight division after a battle with mental health and drugs issues, said body shape was no indicator of success.
"Physically Joshua could out-train everyone," said the 30-year-old, who is preparing to fight Germany's Tom Schwarz in Las Vegas on Saturday.
"He would break every heart monitor, has probably worn out every treadmill in the gym, smashes the bag, it's all very unimportant.
"Boxing isn't rocket science and today people are trying to make it a scientist thing. If you can fight you can fight, if you can't you can forget about it."
World Boxing Council heavyweight world champion Deontay Wilder said last month that he had lined up a highly anticipated rematch with Fury, to take place after Wilder's rematch with Luis Ortiz, which will reportedly take place in September.
Wilder andFuryfought to a draw in Los Angeles in December after an epic 12-round battle at the Staples Center.
"If I was a match-fit fighter and some fat man comes off drugs and alcohol and done that to me I'd never look at the sport again," said Fury.
"Does Deontay Wilder have anything to bother me? Nothing at all. I've been hurt 1,000 times but Wilder didn't hurt me once."
DOWNLOAD DAILY INFO MOBILE APP DIRECTLY FROM GOOGLE PLAYSTORE BY CLICKING HERE
I believe that a trusting attitude and a patient attitude go hand in hand. You see, when you let go and learn to trust God, it releases joy in your life. And when you trust God, you're able to be more patient. Patience is not just about waiting for something… it's about how you wait, or your attitude while waiting.
JOYCE MEYER
DOWNLOAD DAILY INFO MOBILE APP DIRECTLY FROM GOOGLE PLAYSTORE BY CLICKING HERE
No matter what has happened to you in the past or what is going on in your life right now, it has no power to keep you from having an amazingly good future if you will walk by faith in God. God loves you! He wants you to live with victory over sin so you can possess His promises for your life today!
JOYCE MEYER
DOWNLOAD DAILY INFO MOBILE APP DIRECTLY FROM GOOGLE PLAYSTORE BY CLICKING HERE
The top 10 tips all women need to read to make romance as successful as possible.
1.Don't reply to messages straight away, this is all about dopamine and scarcity principle. As soon as you reply straight away, you become predictable, which takes away anticipation and that plays a huge factor in the build up of dopamine in the brain.
2.Don't have expectations in men you hardly know, a man must be consistently persistent over time with actions matching words and that doesn't happen in the first couple of dates.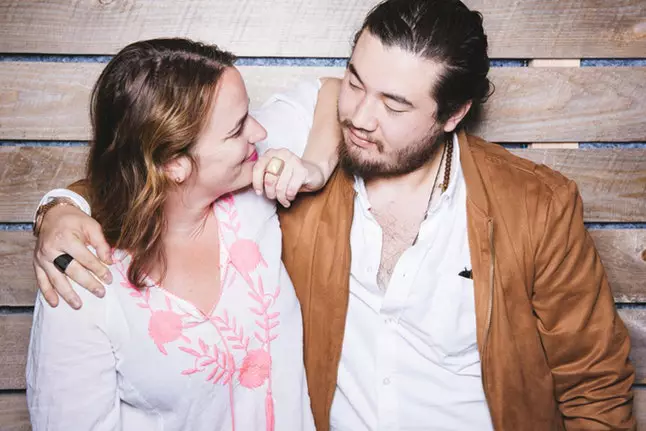 3.Never give what's not been earned (that includes s*x, time and trust). When you give what's not been earned you set yourself up for a huge fall. It always hurts more.
4.Don't have s*x until you know a man well. That will involves daily communication and at least four dates to all be in the public eye. There are many reasons why but the main two are it's a huge part of the chase.
5.Make sure your intentions match. As soon as you find out they don't then you need to sever all ties. Don't think you're the exception, if you're just a s*xual conquest that won't change in to a long-term relationship. The only time in tends change is when you go from a possible long-term prospect to a s*xual conquest. Never the other around.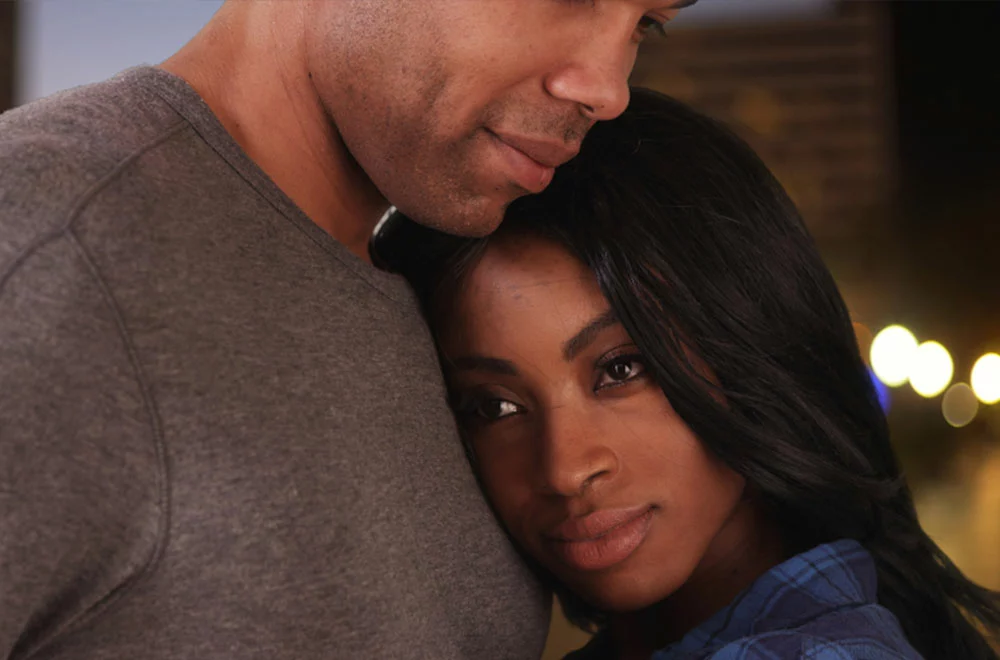 6.Block all men that are longer a part of your life. That doesn't make you petty or rude, it's about self preservation.
7.If dating becomes all consuming then understand it's OK to take a break. Like they say, "you can't pour from an empty cup" .
8.Be self aware, know your worth and make sure you're ready to date and date for the right reasons. Don't date because you're lonely or heartbroken, date when you're ready to.
9.Make sure you have boundaries that include not replying to messages after 10pm and making sure that all dates are set well in advance (at least four days). If you're the last minute lover you're probably the last thing on his mind. Save spontaneity until you're at least exclusive.
10.Make sure the first date is a one hour coffee/non alcoholic date. That one hour stops alcohol clouding the mind and lowering inhibitions and of course it's safer.
DOWNLOAD DAILY INFO MOBILE APP DIRECTLY FROM GOOGLE PLAYSTORE BY CLICKING HERE

Get more stuff
Subscribe to our mailing list and get interesting stuff and updates to your email inbox.
Thank you for subscribing.
Something went wrong.